Online Application Platform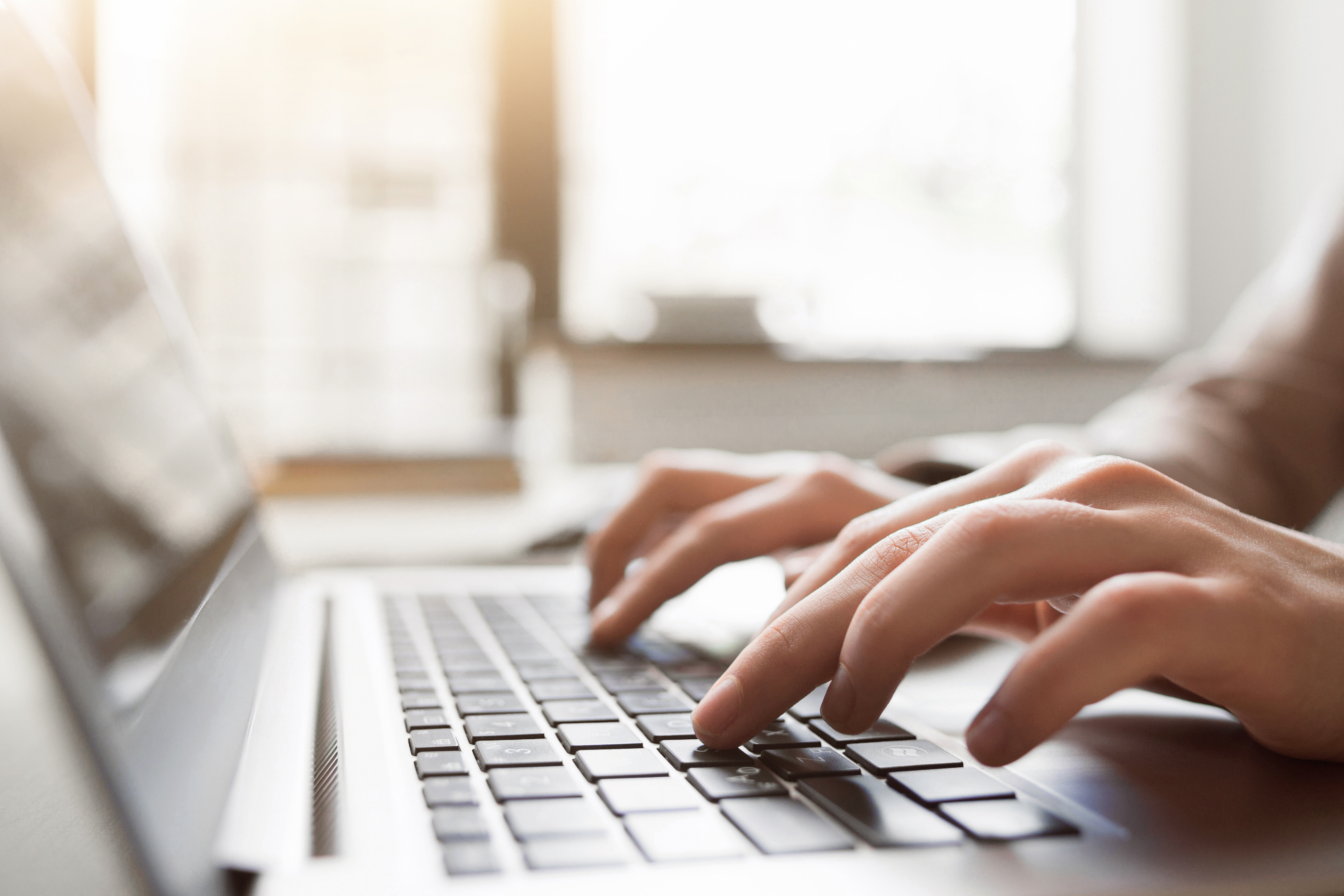 Online application step by step: How to apply at TH Köln.
Applying through TH Köln's online application platform is free of charge. Please first create a user account, then start your online application. You may save the data you entered at any time and log out to complete your application at a later time. This means that you can complete your application in several individual sessions without losing any data you already entered.
Preparation
Please take your time for your online application and read the information in the online portal thoroughly.
Please have the following documents at your disposal:
identity card
higher education entrance qualification (school leaving certificate or certificate of entry to a university of applied sciences)
for applications for Master's programs: certificate of your university degree
We also recommend that you have a printer ready to use so that you can print out your documents afterwards (alternatively, they can also be saved). The documents can also be retrieved again in the online portal.
How to apply online
1. Open the online portal.
To access the online application form, select the desired degree program and go to "How to apply". Read the information carefully and click on the link "Online application portal". You will automatically be directed to the online application portal.
2. Please carefully read the data protection regulations of TH Köln for the online application portal.
By creating your user account, you confirm that you are aware of TH Köln's data protection regulations for the online application portal and agree to the data collection via the online procedure.
3. Create your user account and enter your data in the online portal.
4. Check the entered data.
Check your entered data and correct them if necessary. Once the online application has been sent electronically, it is no longer possible to change the data.
5. Submit your application electronically.
6. Note your application number.
In order to receive information about your submitted documents, please log in to the online portal, call up your application and click on the "++Information Service++"section.
The application is always made as an online application; any exceptions will be indicated in the course of the application with further information. After sending the application electronically, all applicants will receive a confirmation e-mail.
Do you have any further questions about the online application? Please read our FAQ for online applications.