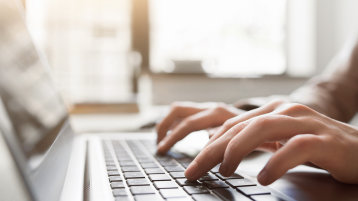 Winter semester 2020/21
Now accepting applications for admission in the winter semester 2020/21
Prospective first-year students can now submit their application for admission in the winter semester 2020/21 through our online application platform. Please note that currently only applications to Bachelor's programs with unrestricted admission and Master's programs are possible. We expect to open the application platform for applications to admission-restricted Bachelor's programs participating in DoSV in early July (subject to change). Additional information is available on TH Köln's information page on the coronavirus.
TH Köln's services for students are closed for walk-ins - Service continues
TH Köln's Central Academic Advising Office, Offices of Student Services, Career Service and Student Job Service are closed for walk-ins until further notice. However, all services will be provided through other channels. Please check our website at www.th-koeln.de/coronavirus_en for updates and frequently askes questions. We also encourage you to check your university email account (smail) regularly.
No-detriment policy in the summer semester 2020
Any exams taken in the summer semester 2020 may be re-taken irrespective of the exam result ("Freiversuch"). More information will be available soon.
New Regulation for Bachelor's Programs
Additional Examination Attempts
Students enrolled in Bachelor's programs at TH Köln now have the option to use up to four additional examination attempts if they have failed the same exam three times or if they are not satisfied with the grade of a passed exam.