Research Profile
TH Köln - University of Applied Sciences' diverse research activities are reflected by its research profile. Three research areas and nine research topics serve as an umbrella for TH Köln's different research structures, such as research institutes, competence platforms, research units and research centers.
Profile Areas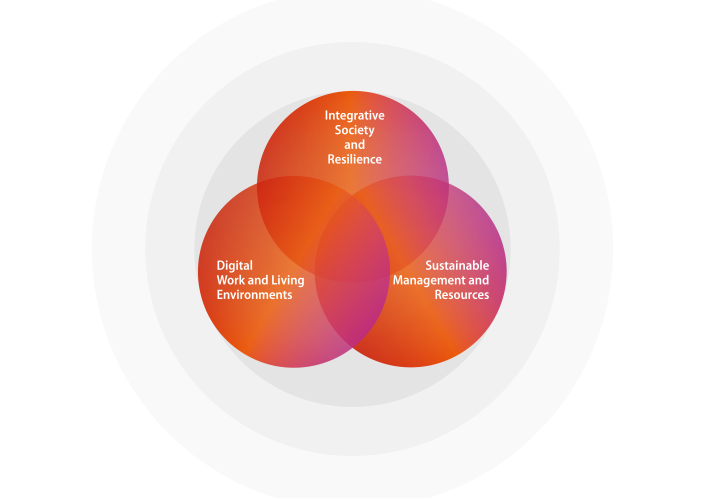 In the following three research profile areas of TH Köln, societal challenges are addressed in interdisciplinary and transdisciplinary projects in order to make an active contribution to the further development of science, civil society, business, culture and politics.
Integrative Society and Resilience – Opportunities and threats resulting from growing cultural heterogeneity and urbanization characterize our modern society. In the profile area, problems from education and social affairs, design, culture, security and risk that arise from this are bundled together and interlinked with each other in an interdisciplinary manner.
Digital Work and Living environments – Digital transformation and the changes associated with this require innovative ideas and solutions for all areas of work and life. As part of the profile area, new technologies are developed and the effects of these on modern society are researched.
Sustainable Management and Resources – Due to population growth and climate change, the sustainable handling of resources is essential. The profile area is devoted to this topic and develops solutions and technologies relating to energy- and resource-efficient management and the use of alternative substances and new materials.
Nine Profile Topics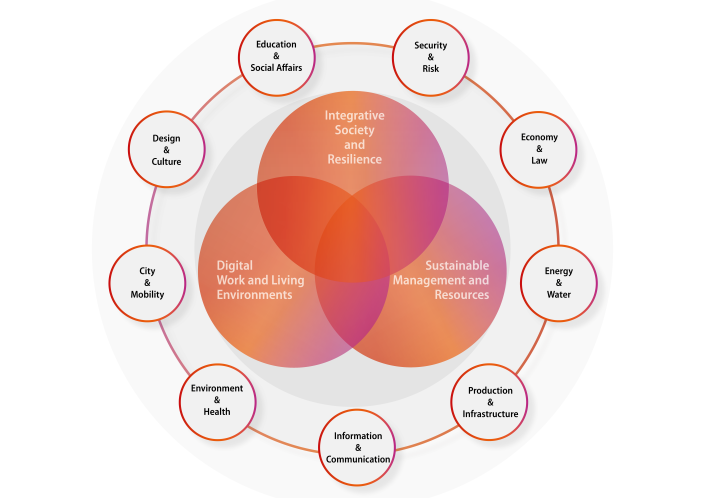 (Image: TH Köln)
The profile areas are laid down in a total of nine profile topics, which reflect the technical diversity of the research activities at TH Köln. At the same time, the profile topics show content-related points of reference between each other and become clear in themed collaboration across organizational borders.
Research Map of the German Rectors' Conference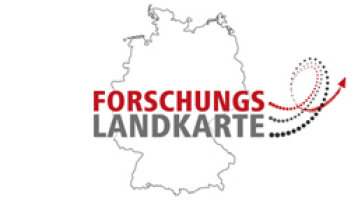 (Image: (Image: Hochschulrektorenkonferenz HR)
More Information about Research at TH Köln in German
The German Rectors' Conference (HRK) publishes a bilingual Research Map (Forschungslandkarte) that details the key research priorities of higher education institutions. The Research Map allows you to search for the research areas that are of strategic institutional importance for each institution. The research areas can be searched by subject area and by region.