Admission requirements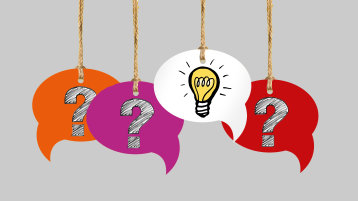 You are a student from abroad and are interested in studying at TH Köln. On this webpage, we would like to give you an overview of the admission requirements.
Am I eligible to study in Germany?
Corona/ Covid-19 Pandemic
If you encounter difficulties in preparing your application documents, please contact: international-affairs@th-koeln.de. You can also reach us by telephone: +49 221-8275-3772.
Required Language Skills
Most programs at TH Köln - in particular at the Bachelor's level - are taught in German. You are therefore required to have an excellent command of the German language to successfully master your studies. Please see our information on German Language Skills for an in-detail overview of the German level needed for your program.
For study programs taught entirely in English you usually do not need any knowledge of German. Please inform yourself about the different language requirements on the "How to apply" pages of the respective degree programmes.
Special Admission Requirements
Some of our degree programs have special admission requirements, such as particular foreign language skills, the completion of an internship or having passed an aptitude test. Please make sure to inform yourself on these requirements online by visiting our Programs.
Aptitute Tests
For admission to the following degree programs you will have to register for an aptitude test with the respective faculty where your program will be taught:
For the following degree programs you will have to register for the aptitude test with your uni-assist application:
Please be aware that most application deadline for the aptitute tests are scheduled much earlier than the application deadline for the degree program. The dates and application deadline for the aptitue tests can be found in the admission requirements on the program overview.