Centrally Coordinated Module Examinations
Examination Date, 28/01/2023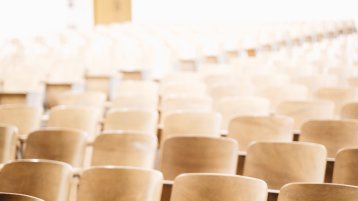 Module examinations held as a written exam are coordinated centrally and usually take place at the end of the semester.
At a Glance
Centrally Coordinated Module Examinations of Winter Term 2022/2023
Examination Date
When?
28/01/2023 to 11/02/2023
00.00 to 23.00
Registration
You have to register within the registration period! Subsequent applications can not be considered.
Additional information
Due to the situation at the time of the examinations, it might be necessary to prolong or change the examination period. Please regularly check your TH Address and consult the Coronavirus updates as changes are possible. Coronavirus