sciebo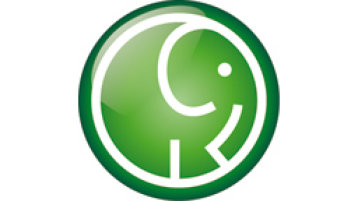 "Sciebo" (short for "science box") is a non-commercial cloud storage service for research, studying and teaching. It is operated jointly by 22 universities in NRW and funded by the state of NRW. The data will be stored and processed exclusively at three locations in NRW (Münster, Bonn, Duisburg-Essen).Thereby, they are protected by Germany's strict data protection law.
All information and links for access can be found here:
Sciebo offers
30 GB of storage space, completely free of charge.
Automatized synchronization allows you to access your data anytime with all of your devices or via a web interface.
Sharing files or entire folders with others is very easy as well.
How can I use Sciebo?
You only need your campusID with your password for the registration. To your registration
After a successful registration the page will show your sciebo login name which you have to use for your future logins. To your login
Please note:
To use Sciebo you are going to be asked to accept the terms of use of Sciebo during the registration process
For using Sciebo you have to transmit the following personal details: campusID-username, your TH-Koeln - Email adresse, Your first and last name.
Your Sciebo register ID has this form: [campusID]@th-koeln.de