Leverkusen Campus
Opening hours: Mon - Fr 6.30 am to 8.00 pm, closed on Saturdays and Sundays. Access only via the western side (porters' office).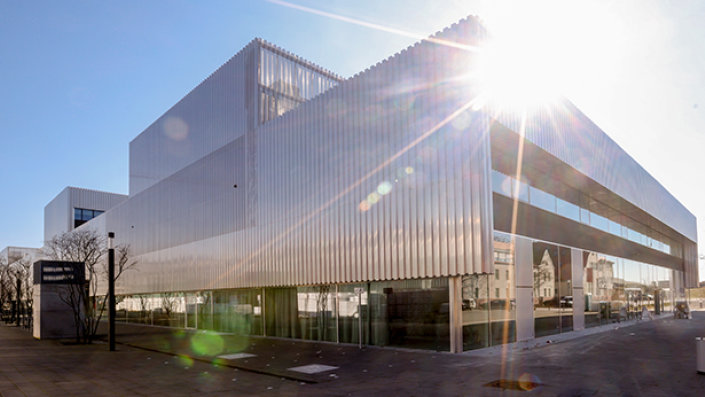 Visiting Address:
Technische Hochschule Köln
Campus Leverkusen
Campusplatz 1
51379 Leverkusen
Phone: +49 214-32831-4600
Faculties and services on Leverkusen Campus:
Getting there by public transport:
Stop "Bahnhof Opladen"
Getting there by car:
GPS users: Please enter "Campusallee 11, 51379 Leverkusen" as your destination.