After your Stay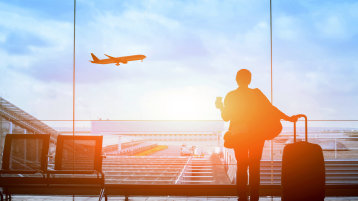 Let's keep in touch!? If you had a nice stay at TH Köln, we would be glad to stay in contact with you!
Do you have plans for continued cooperation with colleagues at TH Köln? Are you interested in expanding your cooperation with the TH, or would you like to come back to Cologne for another visit?
If so, we suggest that you register your email address so we can inform you at regular intervals about the latest activities at TH Köln or interesting new cooperation opportunities.