Delay in email delivery due to blacklist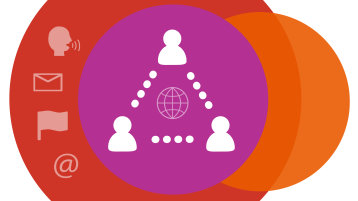 Since e-mail addresses from TH Köln have once again ended up on several blacklists, e-mails from TH Köln are being rejected by external mail providers or delivered with a time delay. We therefore ask students to contact us preferably with their smail-addresses from the university.
In this way you avoid unnecessarily long waiting times if you are urgently waiting for an answer to your questions. Since our e-mails may end up in your spam folder as a result of phishing e-mails, please also regularly check what is stored there in your e-mail program.
Further information on phishing emails and the current problem with the blacklists can be found on the Campus IT website.
February 2022