SAN-DMP - Datenmanagementpläne für FHs und HAWs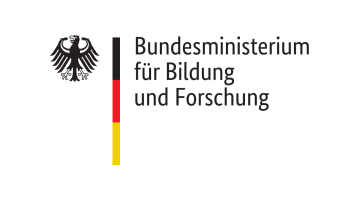 The joint project SAN-DMP investigates how research data management can be systematically supported and established using the central instrument of data management plans (DMPs) at universities of applied sciences.
The project analyses the specific needs and requirements of applied research projects with external partners with respect to DMPs. For this purpose, specific issues are discussed with exemplary stakeholder groups and analyzed using qualitative methods. The research results are used on the one hand to provide recommendations for research data management at universities of applied sciences and on the other hand to develop implementation scenarios for the introduction of DMPs as a central instrument for FDM support of applied research in projects with practice partners.
At a Glance
Category
Description
Research project

SAN-DMP - Datenmanagementpläne für FHs und HAWs

Administration

Prof. Dr. Mirjam Blümm

More
Faculty

Faculty of Information and Communication Sciences, Faculty of Computer Science and Engineering Science

Institute

Institute of Information Management, Institute of Information Science, Advanced Media Institute

Persons involved

Katharina Fritsch

more
Partners

Prof. Dr. Stefan Schmunk (Hochschule Darmstadt, University of Applied Sciences), Prof. Dr. Heike Neuroth (University of Applied Sciences Potsdam)

Sponsors

Federal Ministry of Education and Research (BMBF)

More
Duration

03/2022-02/2023