Community
Become a Member
At TH Köln, more than 180 doctoral researchers from all faculties are conducting their research. Connecting our researchers with each other and with their respective scientific community is a special focus of our university.
Are you a doctoral researcher at TH Köln and would like to benefit from the services offered by Graduate Center? Then simply contact Graduate Center service desk.

Doctoral Convention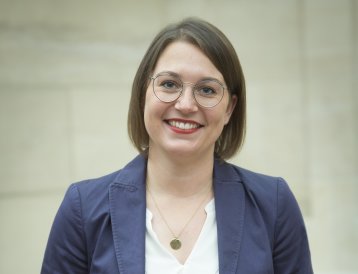 At one of the first events, the doctoral researchers also elected two doctorates functioning as speakers of the doctoral convention who consists of all researchers that are registered in Graduate Center of TH Köln.
The speakers are always available for any questions regarding a graduation and guarantee that everyone's voice should be heard. Furthermore, they serve as a united voice for all doctoral students during regular meetings with representatives of the university administration.
Meet and Greets For Doctoral Researchers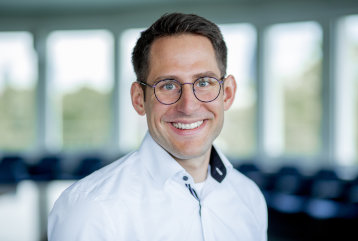 (Image: Thilo Schmülgen/TH Köln)
The yearly "Afternoon for Doctorates" is always a special highlight after all the hard work that all of the researchers are investing in their doctoral and research work.
Since 2012, doctoral researchers have the possibility to get to know each other more personally and get in contact with the university administration. Next to information concerning doctoral studies at TH Köln, the "Afternoon for Doctorates" provides a regular panel to express thoughts, criticism or desires with regard to the general process of a graduation.