Online consultation hours: Erasmus+ studies abroad
Zoom Consultation Hours, 06/06/2023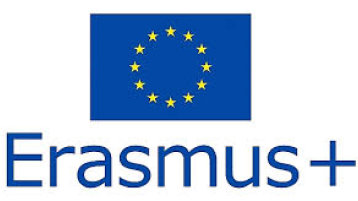 On Tuesday mornings you have the opportunity to get advice on all questions about the Erasmus+ study abroad program. Whether you are about to decide where to go or you are already abroad and have questions, Julia Schneider and Janina Knöll will answer your questions about studying abroad within the Erasmus+ program in weekly rotation.
At a Glance
Online consultation hours: Erasmus+ studies abroad
Zoom Consultation Hours
When?
06/06/2023
10:00 to 12:00
add to my calendar

BEGIN:VCALENDAR VERSION:2.0 PRODID:-//hacksw/handcal//NONSGML v1.0//EN CALSCALE:GREGORIAN BEGIN:VEVENT LOCATION:Online via Zoom (Meeting ID: 893 0838 2063) with passwort Outgoings and link: DESCRIPTION: SUMMARY:Online consultation hours: Erasmus+ studies abroad DTSTART:20230606T100000 DTEND:20230606T120000 DTSTAMP:20230605T182242 UID:647e0bd27994f END:VEVENT END:VCALENDAR
Registration
No registration necessary. The personal consultation takes place without an appointment.
Organized by
Team International Mobility - Department of International Affairs