First Steps @TH Köln: Zoom Session for International First-Year Students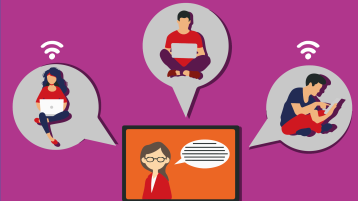 You have recently received an admission letter to TH Köln? Congratulations! Join us in the Zoom Session for international first-year students to learn about the next steps and use the opportunity to ask us any open questions you may have – we look forward to meeting you!
Contents of the event:
Enrollment: what to consider?
Responsibilities: Who do I contact with what kind of questions?
Necessary IT tools for your studies
Information about the start of studies
Q&A Session
Duration:
90-120 minutes
Dates:
05. Jul 2021 (EN), 2-4 p.m.
09. Aug 2021 (DE), 2-4 p.m.
30. Aug 2021 (EN), 2-4 p.m.
15.Sept 2021 (DE), 2-4 p.m.
Time Zone:
UTC+2
Simply dial in via the following zoom link:
Zoom Link: https://th-koeln.zoom.us/j/86409811097
Meeting ID: 864 0981 1097
identification code: 360268
Please note that Zoom is a service provided by Zoom Video Communications, Inc., which is based in the USA. Personal data is therefore also processed in a third country. TH Köln has concluded an order processing contract with the provider of Zoom which complies with the requirements of Art. 28 GDPR. Nevertheless, TH Köln considers this tool to be unsuitable for sensitive/confidential content and sensitive/psychological consulting sessions. We therefore recommend that you do not discuss sensitive personal data with us during the session. The data will be processed in accordance with your consent and your own decision as to which content you will share with us during the session.
Supported by the
German Academic Exchange Service
with funds from the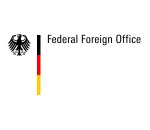 Federal Foreign Office
June 2021